VOLUNTEER IN THE BOARD AT STUDENTERHUSET
Are you interested in working strategically with the student life and well being of all students in Copenhagen as well as gaining new skills in board work?
Then join the board at Studenterhuset!
The board is 100% student driven and working strategically towards creating the best place possible for all students no matter background or interests. The board works in close contact with the employees and other volunteers in the house. 
As a member of the board, you gain a deeper insight in working as a board as well as skills in both strategic development, student life and well being as well as an understanding of the financial aspects of running a business. What is unique about being a part of a board is, you can use your interests and ideas to shape the future of Studenterhuset while working together with students from many different backgrounds. 
While volunteering in the board, you engage in a social community with other board members doing both meetings as well as social activities, parties and field trips. We strive to be an inclusive group with room for all kinds of engagement and ideas. 
As a member of the board, you: 
Gain skills in working in a board – both working strategically and specifically on topics of your interest

Gain insights from inspirational talks (e.g. we've had talks on mental health, diversity and inclusion, loneliness and the feeling of purpose all in relation to student life)

Social connections and friendships across a group of engaged and inspiring people form all over University of Copenhagen.
To be a member of the board, we expect that you: 
Are a student enrolled at the University of Copenhagen 

Have at least one semester left studying when elected

Either full degree student or studying in Copenhagen for more than one semester 

Willing to run in the general assembly in march.
Are you interested in knowing more? OR do you want to sit in on a board meeting? Contact the chairperson, Sarah Vestergaard at forperson@studenterhuset.com and come by for a chat and a coffee.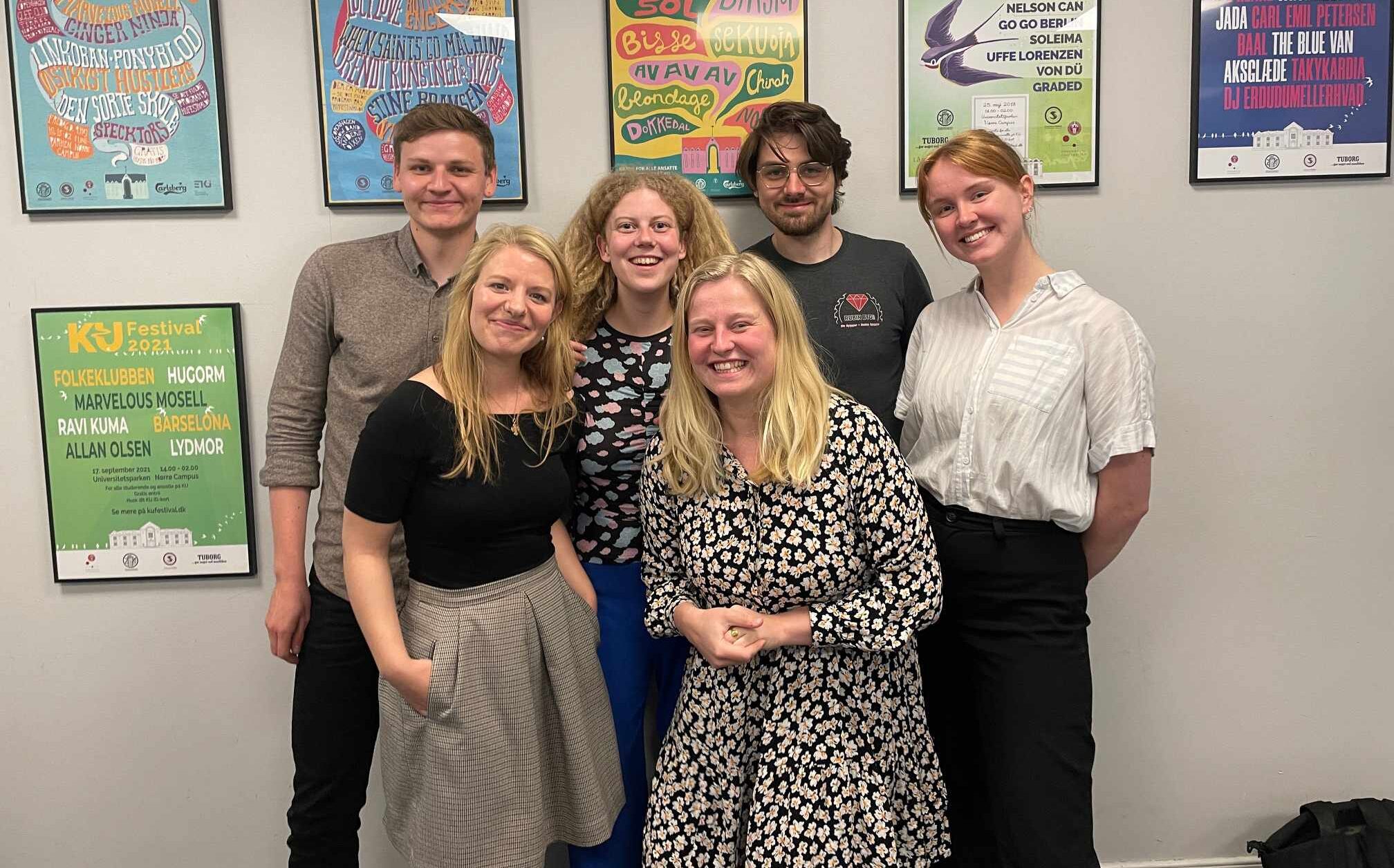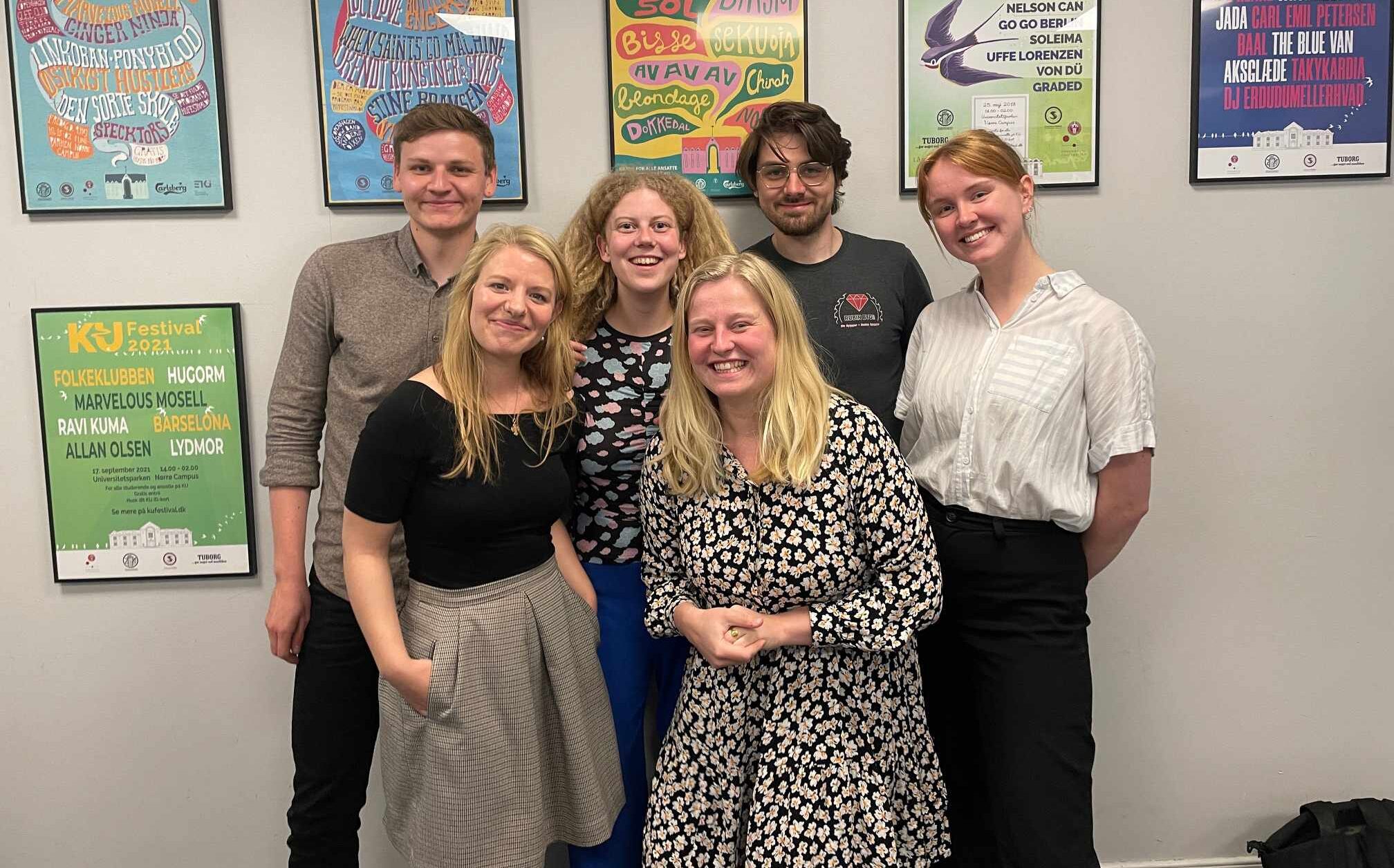 Købmagergade 52
1150 Copenhagen K
At Studenterhuset the social environment is crucial; there are plenty of opportunities to meet up in study groups, hang out with friends and join the activities you want to. We have a bunch of regular activities every week, and our calendar is filled with concerts and events.