Do you want to volunteer in Studenterhuset's board and help us make it the best house/place for students in Copenhagen?
And are you a student at the University of Copenhagen?
This year's general assembly will be held on Thursday the 30th of March, where the new board members will be elected.
As a member of the board you will get an array of qualifications and knowledge within organisation work, strategic goals and all the amazing events and activities we arrange at Studenterhuset. You can use your interests and opinions to help create the best possible environment and improve the well-being of the many students who use Studenterhuset every day.
Our board determines the value-based vision for Studenterhuset, which is the backbone of everything we do. Additionally, you become part of a supportive and open minded community with the rest of the board, with room for different ideas and everybody's different lifestyles. On top of our meetings we do fun activities and study trips.
As a board member you are expected to participate in at least one 3 hour meeting a month, but other than that you can decide yourself how much time you want to invest in it.
Do you want to hear more about volunteering in the board or do you want to run as a candidate for the board, please write an email to forperson@studenterhuset.com with your questions or interest in running.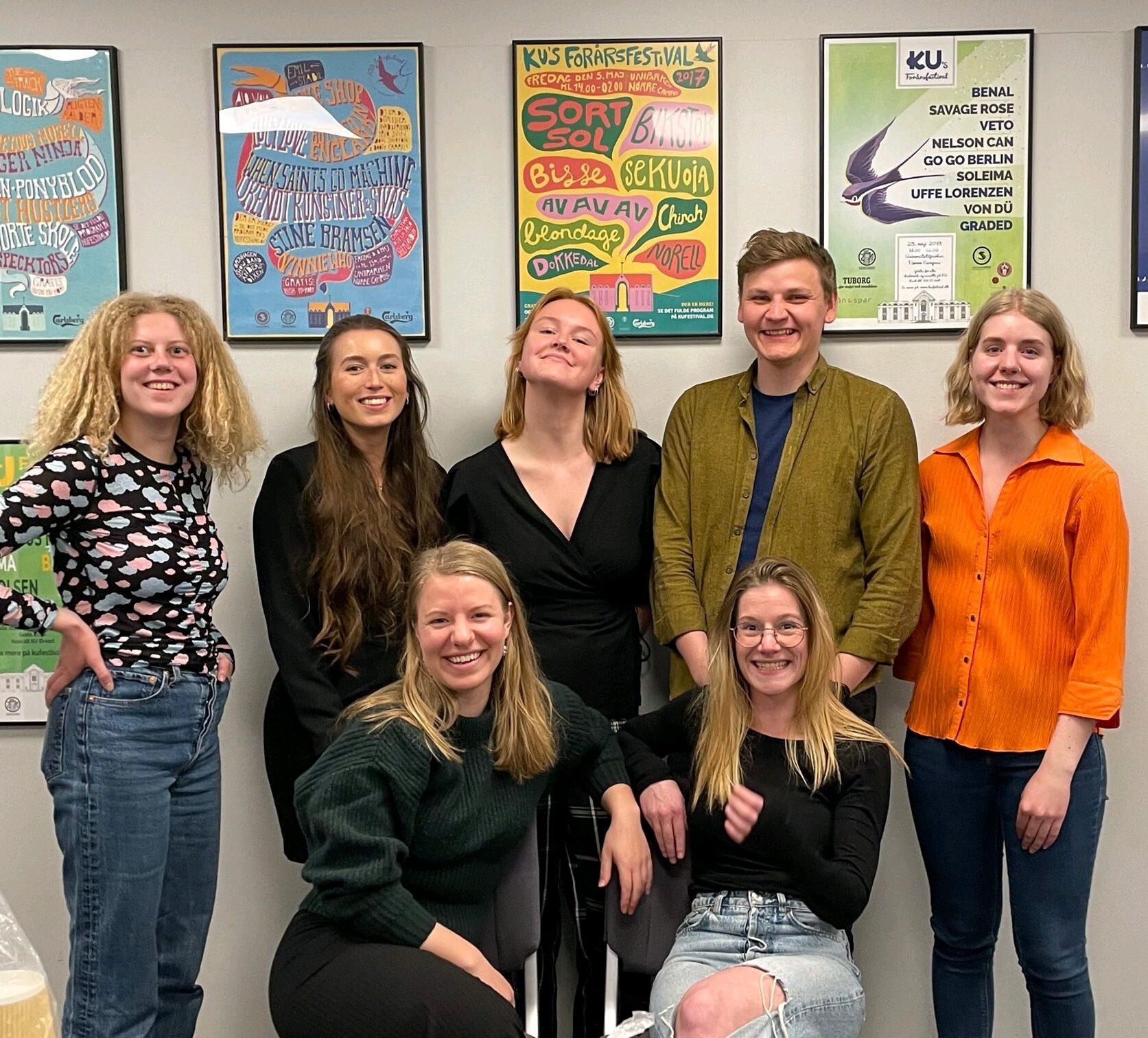 Købmagergade 52
1150 Copenhagen K
At Studenterhuset the social environment is crucial; there are plenty of opportunities to meet up in study groups, hang out with friends and join the activities you want to. We have a bunch of regular activities every week, and our calendar is filled with concerts and events.