Studenterhuset is an
independent organisation working closely with the University of Copenhagen

. It is run by a board of students.

Studenterhuset is a student-led nonprofit run by volunteers and a small group of full time employees.

Together, we work to create a strong and welcoming study experience through events, debates, activities and concerts here in Købmagergade or in Copenhagen in general.

We develop and run activities by students, for students. Among them the student sustainability lab Actory, KU Festival, book club, community kitchen, language café and a lot of other activities.

Our purpose is to create a welcoming and positive student experience for Danish and International students. Get in touch if you have suggestions or would like to cooperate with us.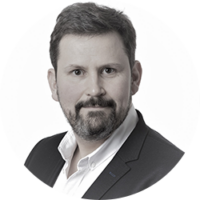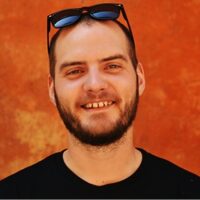 Mikkel Vinther
Booking & Activities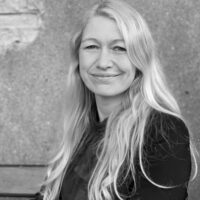 Ellen-Margrethe Dahl-Gren
Project Coordinator / Actory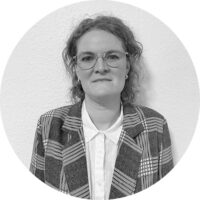 Emilie Prang Stokbro
Volunteer Coordinator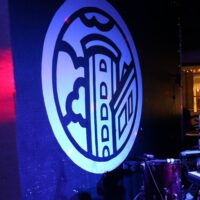 Jesper Fejrskov Juhl
Bar Manager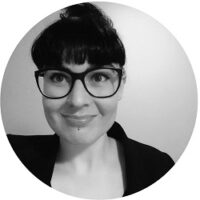 Stine Agerbæk
Communication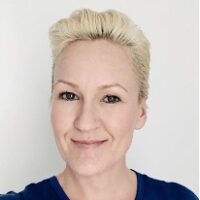 Anine Wolsted Olsen
Administration / Web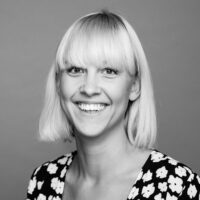 Simone Hauskov Hansen
Project Manager

Købmagergade 52
1150 Copenhagen K
At Studenterhuset the social environment is crucial; there are plenty of opportunities to meet up in study groups, hang out with friends and join the activities you want to. We have a bunch of regular activities every week, and our calendar is filled with concerts and events.